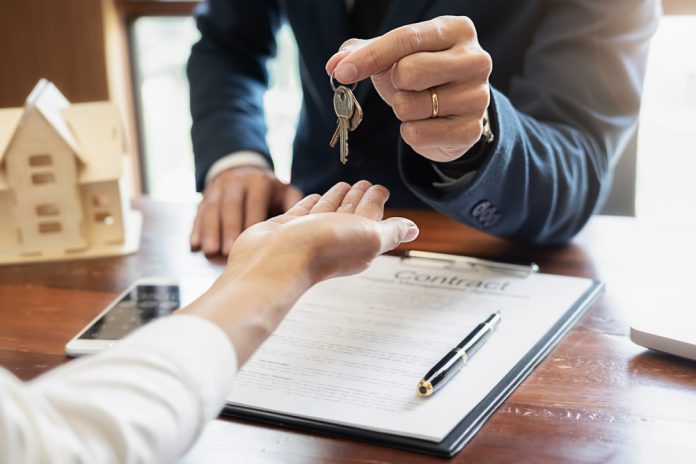 According online estate agent, Strike, three out of five of the 1,000 house sellers they interviewed had to pay more than they'd anticipated in estate agency fees, while selling their homes.
The company's research also showed that more than a third had were charged 'significantly higher fees' than they'd budgeted for. These trends were felt most acutely by those who sold their homes recently, with 62% hit by unexpected charges in 2019, up from 48% in 2010. Similarly, the survey recorded respondents' payments to estate agents between 2010 and 2019, and saw average fees rise by 42%, from £3,035 to £4,319 over the nine-year period.
In its statement, Strike said that, "With average house asking prices reaching record highs this year, these figures will continue to grow, as most agency fees are calculated by taking a percentage of the property's value."
The average property now costs around £240,000, around £70,000 above the 2019 average of approximately £170,000, which is over 30% below the current level. With COVID risks set to subside in the new year, this trend is only set to intensify going forwards.
Over the last decade, the average price paid by UK sellers to estate agents is £4,779, but 'many pay far more'. Around 11% of Brits pay over £10,000 to move home.
Interestingly, millennials pay 'far higher' estate agent fees than other age groups. On average, 25-34-year-olds are charged £6,421 when selling, with almost a fifth doling out more than £10,000. Meanwhile, those aged 55 to 64 pay an average £2,836, less than half the younger generation's fees.
Gender is also an important consideration, with male sellers paying 19% more than female vendors: and average of £5,226, versus £4,406.
The most important factor, of course, is location. London sellers pay 'by far the largest fees in the UK'. At an average fee of £6,573, estate agents in the capital charge more than twice the rates of other major UK cities, with averages in Cardiff, Manchester and Glasgow all beneath £3,300. Following behind London were Birmingham, Southampton and Bristol, where estate agents all charged averages in excess of £5k.
Even paying these rising fees, 44% of sellers said they were unhappy with the service they received. This displeasure was most prevalent in Belfast, with some 58% of respondents were unimpressed. Homeowners in the city were also most likely to pay more than they had anticipated (83%), which Strike said illustrated "a strong link between fees and overall selling experience".
Speaking on the research, the Strike CEO, Sam Mitchell, said: "Estate agent fees are often the most significant expense when moving house, especially with the current stamp duty relief, and it's really interesting to see which factors affect how much people pay."