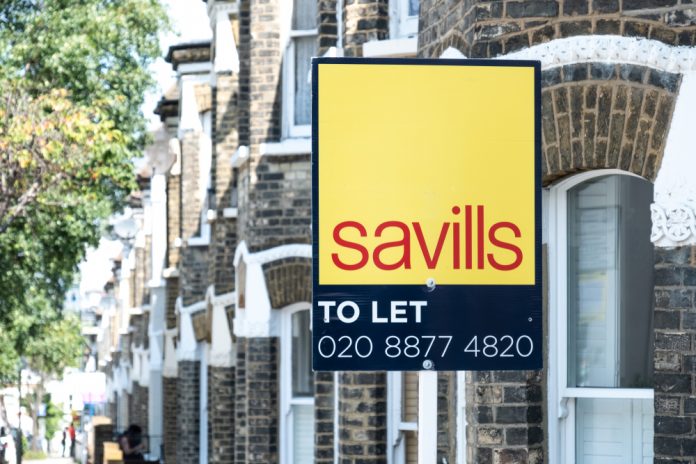 Global real estate agency, Savills (LON:SVS), said that since round one of lockdown restrictions eased off, there has been strong activity in properties worth over £1 million.
The company said that since the start of June, an average of 868 properties worth over £1 million have been sold each week. This number, based on data from Savills and TwentyCi, represents a 66% year-on-year increase from the average during the same period in 2019.
The areas enjoying the lion's share of this high-end property market were The Cotswolds, which saw a 94% increase in deals since June, South Oxfordshire, up 78% during the period, and Dorset, reporting a 69% increase.
Often the poster child of high-end property sales, London's luxury property has lagged behind during the summer surge period. This, Savills said, has been caused by travel restrictions, which have impacted overseas demand for property in normally sought-after boroughs such as Kensington and Chelsea, Westminster and Camden, with the latter including pricey localities such as Hampstead and Regent's Park. The report said that in these neighbourhoods, sales of properties over £1 million were down by 10% during 2020.
Perhaps, though, we shouldn't lament this decrease in overseas activity. Indeed, curtailments on activity were sorely needed on buyers from the US, the Middle East and Russia, with many domestic buyers being priced out of the capital. Further, with UK citizenship being offered to Hong Kong nationals, UK buyers should be calling on the PM to bring in more restrictions on foreign wealth being used to buy up the UK's most desirable property.
Savills also noted that while activity in central London was steady, sales had increased in areas of the capital with better value for money, and on the whole, London saw total high-end home sales rise by 9% year-on-year.
Speaking on the data, Lucian Cook, Savills's head of residential research, said: "Lifestyle relocation has been a big theme in the market since lockdown began to ease, and this is very clearly reflected in the numbers."
He predicted that year-on-year, sales of £1m-plus properties will be higher than in 2019 "a performance nobody could have anticipated in the depths of lockdown".
"That said, recent evidence suggests fewer high-value homes are now coming to the market, suggesting we may be hitting a high plateau," he added.