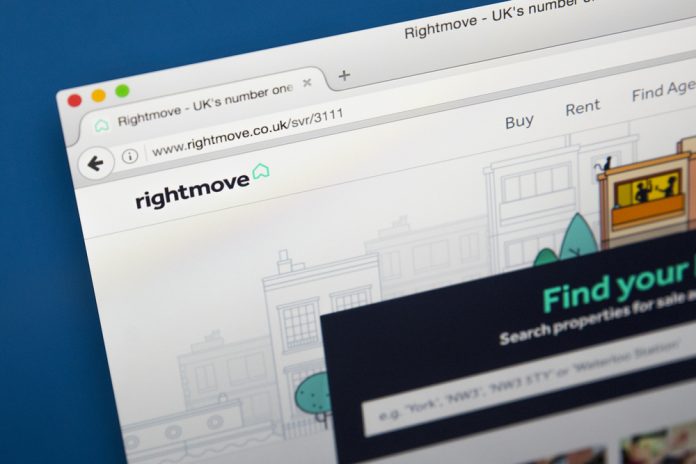 The average house price has hit a record high, and nowhere has this been more pronounced than online estate agency, Rightmove (LON:RMV), where more homes are being listed as 'sold' than 'for sale', for the first time in its history.
In its monthly snapshot, the company's new listings showed that average asking prices stood at £323,530, which is an increase of 1.1% month-on-month, and 5.5%, or £16,818, on a year-on-year basis. These statistics are just the latest in a myriad which now illustrates the stamp duty holiday 'race for space', which has seen demand spike.
However, while the summer surge saw Rightmove's agreed sales rise year-on-year by 70% in September, there are signs that demand may now be easing off, with the number of sales on Rightmove falling by 58% in October.
Similarly, DWF real estate partner, Lee Pickett, stated that: "The stamp duty break on homes under £500,000 will potentially save buyers up to £15,000 in tax, but it only has a short shelf life and when it ends in March 2021, we are likely to see a dramatic slump in sales and potentially a substantial drop in house prices."
With that being said, Rightmove has also decided to upwardly revise the asking price forecast made in December 2019, stating that its previous 2% prediction was "too timid", and instead, it believes an estimate of 7% growth was more appropriate for the 2020 12-month period.
The property website added that while prices have risen across all property classes, the "top of the ladder" properties – or four-bedroom, detached homes – led the way with a 2% month-on-month rise, up to £575,594.
Tim Bannister, Rightmove's director of property data, commented on the findings: "Prospective buyers are seeing properties selling fast and prices rising as they search for their next home adding to momentum and spurring them on to act quickly.
"With the number of buyers contacting agents still up by two-thirds on a year ago, there is plenty of fuel left in the tank to drive further activity in the run-up to Christmas and into next year."
However, he did note that buyers seem prepared to pay the premium prices being asked: "agents are commenting that some owners' price expectations are now getting too optimistic, and not all properties fit the must-have template that buyers are now seeking".