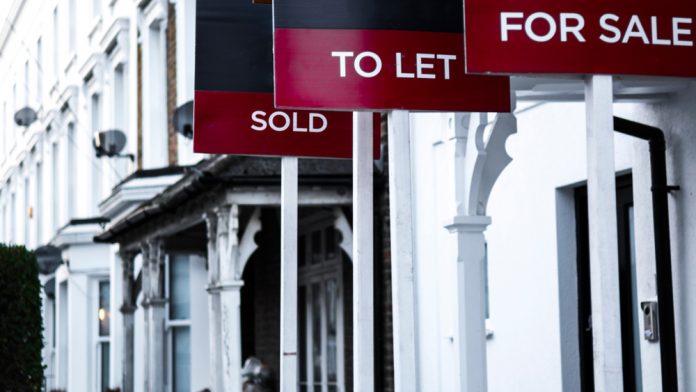 Sales and lettings agency Hunters Property (AIM:HUNT) saw its shares rally by more than 30% on Tuesday, as it posted a triumphant half-year of trading.
Although network income fell from £19.2 million to £17.1 million year-on-year, the company's EBITDA for the period ended 30 June rose 30% to £1.44 million, while its adjusted profit before tax jumped 44%, to £1.11 million.
The situation looks equally positive for Hunters Property shareholders, with adjusted earnings per share up 33%, to 3.06p.
Meanwhile, the company stated that having made use of government support, it did not feel as though it should pay an interim dividend for the period. However, it stated its intention to reinstate the dividend, with a full-year dividend set to be announced as part of the publication of its year-end results.
The company added that during the six month period, it opened five new branches, and the number of users on its website increased by 25%.
Hunters Property response
Speaking on the company's performance and dividend decision, company Chairman, Kevin Hollinrake, stated:
"Sales activity increased in June, July and August, with August instructions being 38% ahead of last year increasing the network pipeline of sales due for exchange and completion +43%. Enquiries from Independent agents looking to reap the benefits of joining our network have continued and we are pleased to have welcomed five new branches to our fold this year despite the year's disruptions."
"Having finished the first half with a strong recovery in trading across our network and operating margins exceeding 2019, we have commenced the second half very positively, with activity levels returning to (and in some areas exceeding) pre-Covid levels and a lower and more resilient cost base. As a result, we are looking forward to the full year results with confidence. However, the Board does not feel it is right to pay an interim dividend at this time given the retention of our unused CBILS facility. On the basis of our current outlook, it is the Board's intention to look to repay the CBILS loan, reinstate its progressive dividend policy and to pay a full year final dividend to accompany the announcement of the year-end results."
Investor notes
Following the announcement, Hunters Property shares rallied by 31.03% or 13.50p, to 57.00p a share 29/09/20 13:00 GMT. The company was given a 51.30% 'Underperform' rating by the Marketbeat community. It has a p/e ratio of 7.42, beneath the real estate average of 9.91.