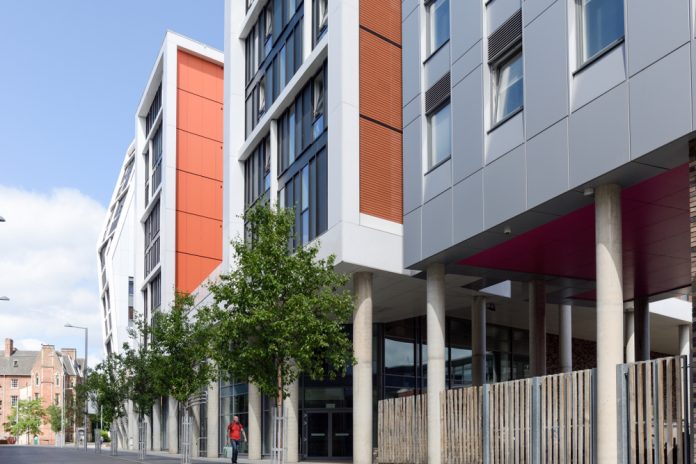 Research conducted by student accommodation developers, Select Property, revealed that there were a record number of applications for UK universities for the 2020/2021 academic year, which they believe heralds an investment opportunity in student accommodation.
According to Select Property:
"UK universities are set to see a record number of new students for the 2020/21 academic year."
"And that means UK luxury purpose-built student accommodation (PBSA) looks set to remain one of the strongest long-term investments you can make."
"[Also,] a new wave of international students will put sustained pressure on the supply of luxury purpose-built student accommodation in key UK university cities – creating a significant investment opportunity for you."
According to student property portal, AccommodationForStudents, the number of searches conducted by prospective student tenants increased by 25% year-on-year in June.
A key distinction with previous years is the sharp rise in international student applications. Collectively, the number of applications from overseas students rose by 5% from 2019, while there was an even more significant jump in non-EU student applications, up 9.6% year-on-year.
This is significant for bespoke, private student accommodation providers and investors, as these non-EU students – from China, India, the US and Russia – are among the main demographics seeking out luxury PBSA.
Select Property has said they will continue to look for opportunities, but currently boasts assets in the student central of Cardiff, with 70% of this project already having been sold to investors. They add that new entrants can invest from under £150k, with a 20% down payment required and 6.5% net rental returns guaranteed for the first three years.