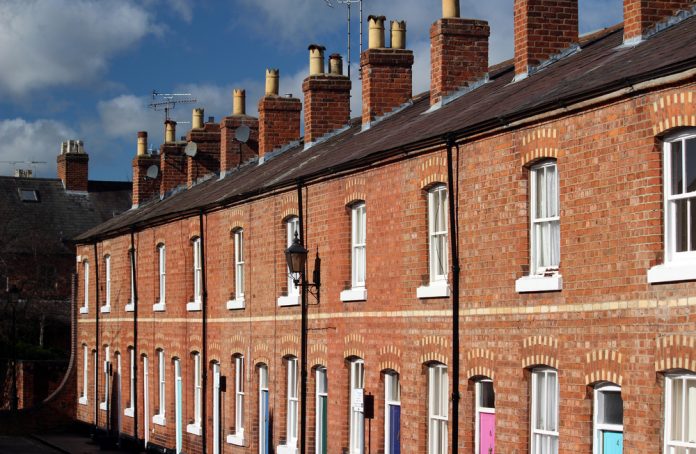 Rishi Sunak made sweeping changes to stamp duty in his mini-budget which means 1st and 2nd time buyers will pay no stamp duty on properties up to a value of £500,000.
This was an increase from £125,000 and signals the government's intent to provide support for the housing market as the economy recovers from COVID-19.
"It's great to see the market stimulated by central government through a stamp duty holiday. This move will provide a real shot in the arm for the market, which seems to have already bounced back to pre-lockdown sales levels, and really help get the economy moving again," said Zara Banday, Partner & Head of Residential Property at Slater Heelis.
"We anticipate even more buyers moving into the market, but stress the importance of a trusted and experienced conveyancer in the rush to secure a new home, as the process is made easy."
Zara Banday also highlighted the impact on the wider economy as house buyers redirect cash destined for Stamp Duty towards home improvements.
"Buyers budgets will now go further allowing them to upgrade to larger properties, with more outdoor space and even an extra room for home working. The stamp duty on a home worth £500,000 can cost as much as £50,000, and this will also provide buyers with extra funds to spend on furnishing and home improvements."