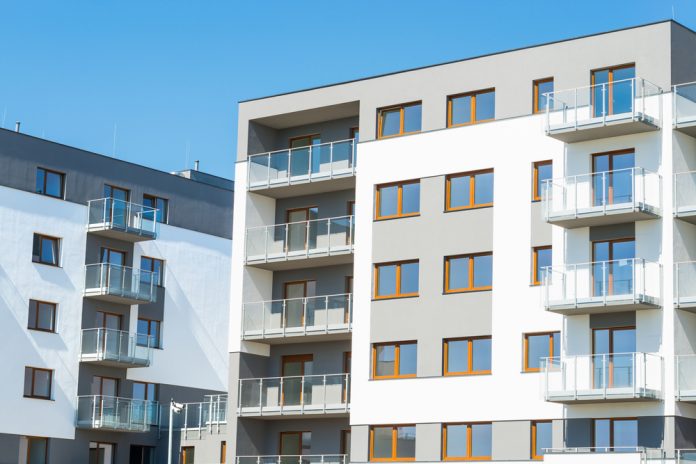 A study by property lettings platform, Howsy, has found one-bed properties are providing investors with the best yields when compared against other property types.
In a geographical study of the UK, the research found Newcastle was by far the best destination for investors with a 7.9% yield for a one-bed.
It was found the average two-bed in Newcastle yielded 6.9%, as was the yield for a two-beds in Belfast and Glasgow.
London had the lowest yield for a one-bed at 4.7%.
"We're seeing a lot of changes to traditional property trends across the sector and the latest seems to be the profitability of the three-bed buy-to-let," said Founder and CEO of Howsy, Calum Brannan. 
"While still a good investment, on the whole, tenants demand is growing for one and two-bed homes that provide them with a space of their own."
"This growing demand is leading to one and two-bed properties climbing the ranks of profitability due to their lower investment price point and higher demand pushing up rental prices."
"As the threat of the Coronavirus reduces, we will no doubt see this trend reverse as people begin to again feel comfortable about shared living and the better social lifestyle this brings," Brannan concluded.  
| | |
| --- | --- |
| Rental yields – 1-bed | |
| Location | 1 Bedroom |
| Newcastle | 7.9% |
| Glasgow | 7.7% |
| Liverpool | 7.1% |
| Plymouth | 7.0% |
| Sheffield | 6.7% |
| Leeds | 6.6% |
| Leicester | 6.6% |
| Nottingham | 6.6% |
| Swansea | 6.6% |
| Portsmouth | 6.4% |
| Aberdeen | 6.3% |
| Newport | 6.2% |
| Manchester | 6.0% |
| Cardiff | 6.0% |
| Oxford | 5.8% |
| Belfast | 5.6% |
| Bournemouth | 5.5% |
| Southampton | 5.4% |
| Cambridge | 5.4% |
| Birmingham | 5.4% |
| Bristol | 5.3% |
| Edinburgh | 5.2% |
| London | 4.7% |
| | |
| Average | 6.2% |
Data provided by Howsy