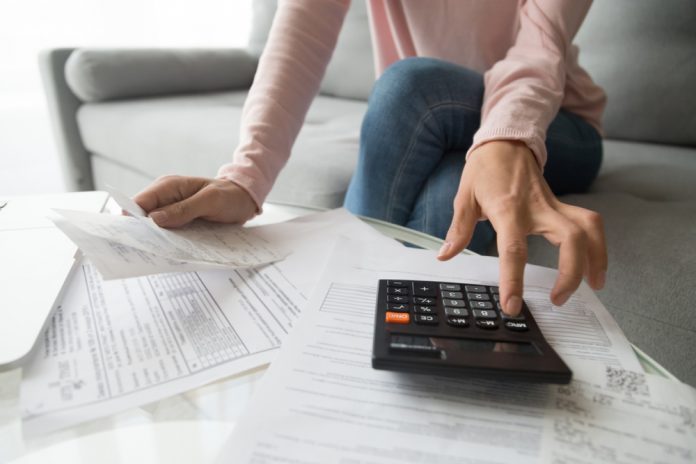 Government measures to protect renters from eviction will distort the housing market in the short term, but it's the tenants that will suffer over the long term.
The UK government has decided to extend the period landlords are unable to ban evictions of tenants, but this will just push the problem further down the road.
"There's no doubt that thousands of renters that are suffering financial difficulty will be happy to hear the news from the government… and will now feel more secure in their homes," said Mary-Anne Bowring, group managing director at Ringley.
"With all of the uncertainty going on at the moment, tenants deserve to be protected by the government from evictions that could be through no fault of their own, and could well be down to financial hardship brought on by being furloughed or losing their job altogether, but this needs to be balanced by proving that their income has gone down. The worry is that many landlords are retired, according to the English Private Landlord Survey, as many as 33 percent are. These landlords may well not have a mortgage to claim a repayment holiday on, rely on property income and without rent or furlough monies may struggle to survive."
"However, it should be noted as recent research by the National Residential Landlords Association pointed out that the majority of landlords are trying to work with their tenants to resolve any issues such as rent arrears."
"Looking at the long term, the government may need to consider other ways of financially supporting households post-crisis. For example, through higher housing benefit payments as clearly the high cost of the furlough scheme means it cannot last indefinitely. "
Once such schemes finish there will be a crunch in the market where redundancies will make it tough for tenants to pay and landlords recover arrears.
"Tenants and landlords alike are currently in a very tough spot. The Government has provided both tenants and landlords with some initial respite in the form of no evictions and mortgage holidays, however, this is only a temporary fix to a problem that isn't going to go away any time soon," said  Co-founder of Ome, Matthew Hooker.
"Landlords will still be required to pay the outstanding amount owed on their mortgage at a later date and tenants are still legally obliged to pay the rent owed. "
"The reality is, that many remain unable to do so and this presents long-term financial implications with many facing long periods of rent arrears payments in order to clear their balance sheet.," Hooker said.