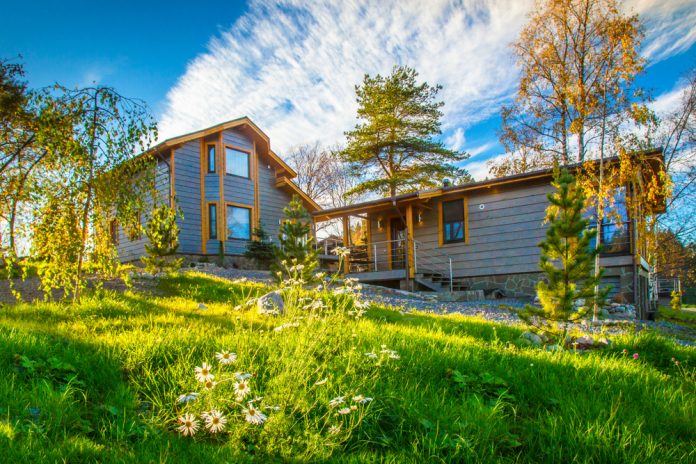 Urbanisation has been the most prominent theme's in migrations since the beginning of civilisation. Cities have provided opportunities for work and been centres for culture and social events.
This has meant city centre property prices have enjoyed a premium to those in more suburban or rural locations.
However the balance may soon be set to shift as the lockdown caused by COVID-19 means people have adapted to living more remotely and do not need to be in urban centres.
The need to be close to transport links or within an easy commute to the office is diminished with people working from home and transitioning meetings to video conference calls.
Indeed socialising has even become digital and a trend over the past 10 years towards festivals away from clubs means nightlife is even becoming more suburban and rural.
This all culminates in potential shift in demand in property due to de-urbanisation away from the UK's major city centres.
Whilst this will have a huge impact for business, it also changes the dynamics of the UK property market and could see more rural and suburban properties prices move up towards those in city centres.