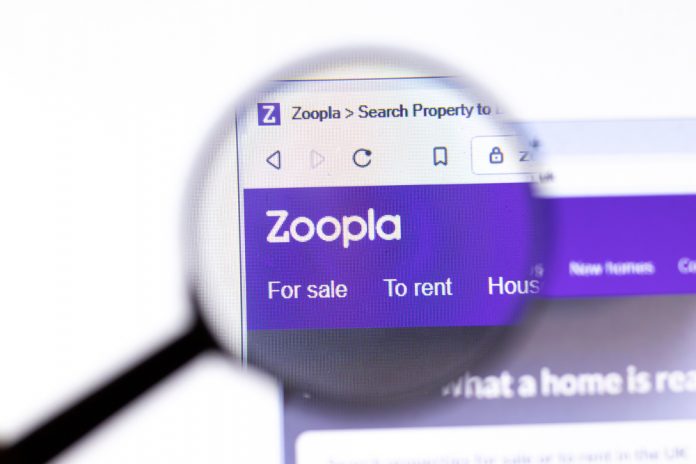 Zoopla has announced new fee structures that are designed to help agents through the spread of coronavirus.
The fee structure applies to agencies with 30 or less branches which accounts for less more than 80% of the UK's estate agents.
The new payment structures come in two forms; nine months free followed by an 18 month contract for those agents who make a commitment to leave Rightmove and three months free followed by an 18 month contract.
Both agreements will return to the normal fee after the free periods.
Charlie Bryant, CEO, Zoopla, commented: "We have said consistently that agents are at the heart of everything we do, and today's actions demonstrate the role we can play in helping to secure the long-term success of our agent partners. It's our aim to support and work alongside agents to unlock new opportunities, deliver the utmost value for money, and to bolster them during this difficult period.
"This isn't something we wanted to rush; we have taken the time to speak to our customers to get these options right for them. We know each agent is different, which is why we have two compelling offers available. Both options are simple, concise, and there are no hidden clauses. Available to new and existing customers, we hope that they provide a financial cushion for agents that alleviates pain points and meets their respective needs.
"Following the raft of investments made across the business, in product and technology, customer success, and in recruiting a highly skilled workforce, we are confident that Zoopla is the best marketing solution for agents. Without doubt, now is the time for agents to make Zoopla their primary portal. We look forward to working with the industry throughout this challenging time, and to playing a key role in helping our agent partners to grow in the months and years ahead."